We offer a range of photography services, including art prints, product photography, portfolios, band photography, live music photography and more.
Product Photography
It's true that a picture speaks a thousand words, especially when it comes to the web and your products. We have all the tools, skills and experience necessary to make your products really stand out, whether on your website or in your marketing material. From single items to full catalogues, get in touch to find out how we can help.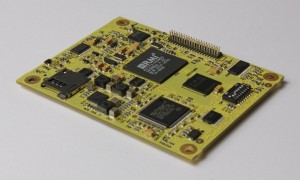 Band Photography
Any successful musician will tell you that it's essential to have at least some good photos for use in press releases, interviews and the like. We will work with your band to ensure the photos we take compliment the identity of the band, through discussion, careful selection of location, tools and lighting.
We know that cash is often tight for musicians and bands, so we try to keep our costs as low as possible. Prices start from £45 for 3 photos. This includes the photo shoot, review of the resulting photos (usually between 100 and 200 shots are taken), and editing of the 3 photos you select.
Need some photos of your band? Get in touch!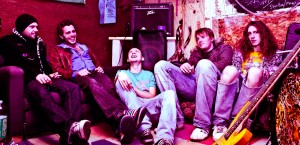 Landscape Photography
Phil has a real passion for landscape photography, and spends a lot of his free time practicing his craft in the Peak District. Many of his photos are available to purchase through View Through a Lense.
Recent Work
We have recently provided photographic services to: