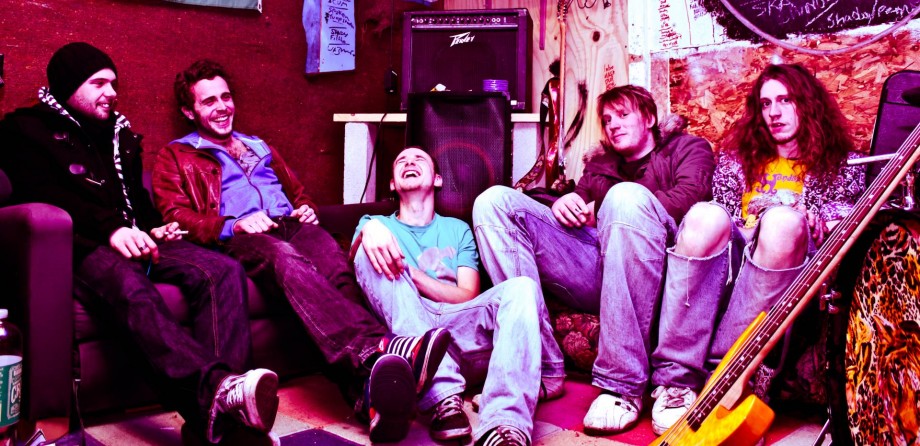 Decent, high-quality photographs for publication in newspapers, magazines and other press outlets are essential for any successful band. Smiling Ivy contacted us with a request for 3 or 4 photos of the band which they could send to promoters, journalists and other industry figures.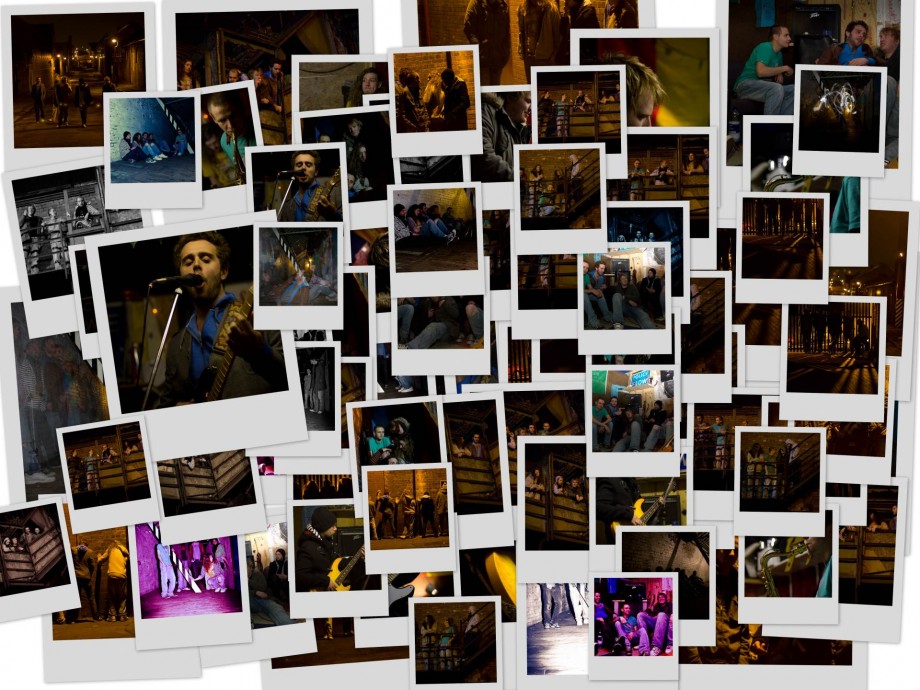 We worked with the band to select a location that was both convenient and aesthetically suited to the picture the band wished to evoke. Shooting on the night was all wrapped up quickly and efficiently, with over 200 shots taken in less than 1 hour.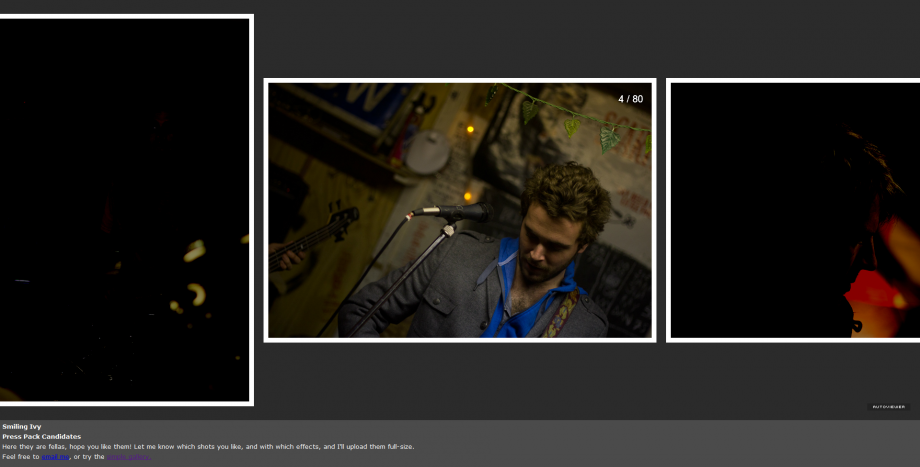 Back  to the digital darkroom for plenty of editing and reviewing; the 200 shots were whittled down to about 60 before sending the band a link to the review page to allow them to pick their favourites. We worked closely with the band throughout this process, always trying to offer the band as much flexibility as possible in terms of the photos selected and the post-processing effects applied.
The band continue to be very happy with the results, which have appeared in many local Sheffield newspapers and magazines, national websites and more.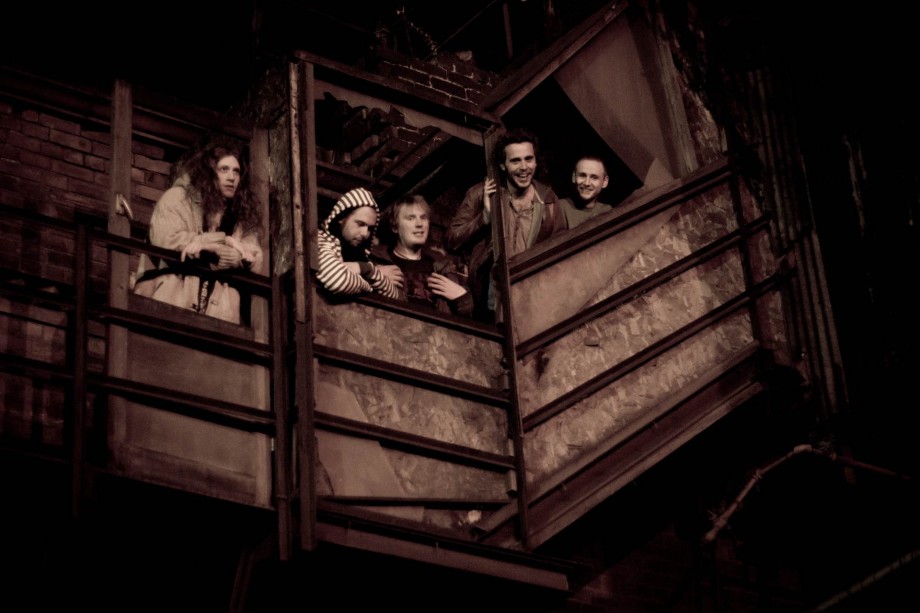 The photographs that Robinson Design took of our band, Smiling Ivy, have proved absolutely vital in getting us press coverage. The photographs have been published in The Star, The Sheffield Telegraph, Exposed magazine and SHU Life magazine – not to mention countless websites. The photographs are exquisitely composed, original and edited to perfection. Robinson Design immediately recognised what image we wanted to portray and chose locations and settings that would communicate that. – Dan Hobson, lead singer of Smiling Ivy
What's Next?
Want to see more of our work? Then hit the link to go back to our portfolio.
Need a photographer for your project? Get in touch, we'd love to discuss how we can help!